We are a full service creative digital & print studio.
Brand Identity

Nothing is more important (in our opinion) than a first impression.
Your branding & identity is the best way for you and your business to make this memorable.
We will work with you to create the perfect identity or refine your existing.

Digital Design
E-commerce


Take your store to the next level with an e-commerce store.


Designed for Shopify - we offer ground up construction of your new website that couldn't be easier to manage. Let us tailor an online store to you, your customers & the influx of new customers you are about to welcome.
Informational

Let people know about you & your business. Custom websites, built with you at the centre. Let us show you off.
Social Media & Marketing


So you've got a website & branding, now what?

Social media and marketing will take you to the next level.
Set up automatic email marketing, social media tailored content & campaigns across all touch points with our help!




Email Marketing
Click, drag & tap below to explore some of our previous work!
Social Media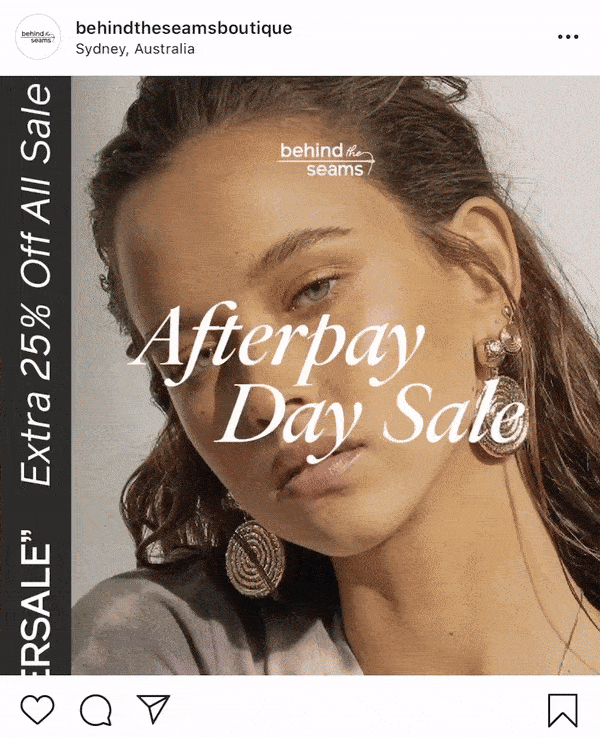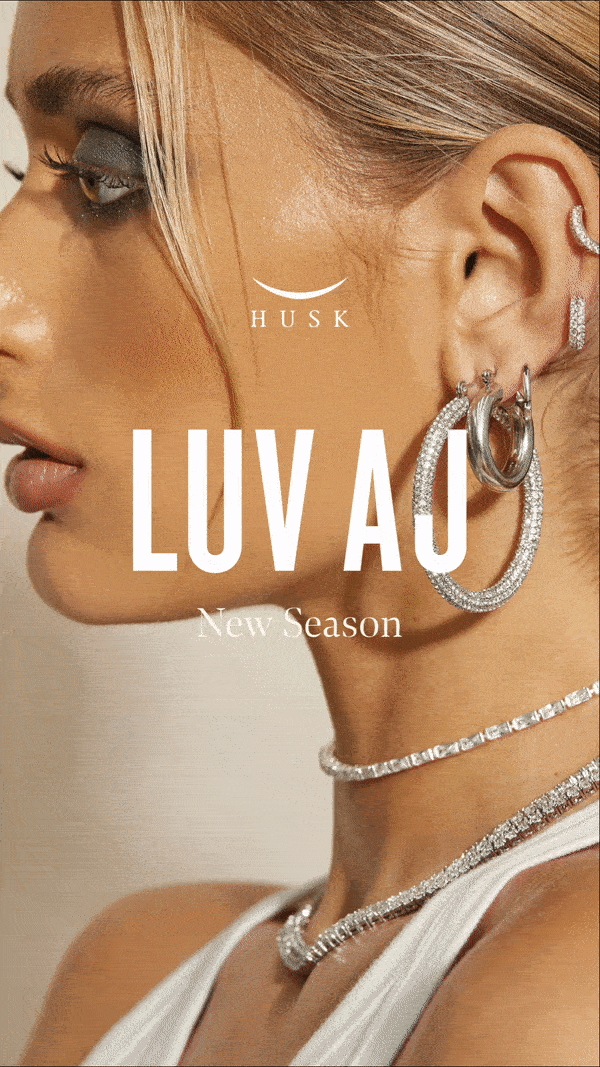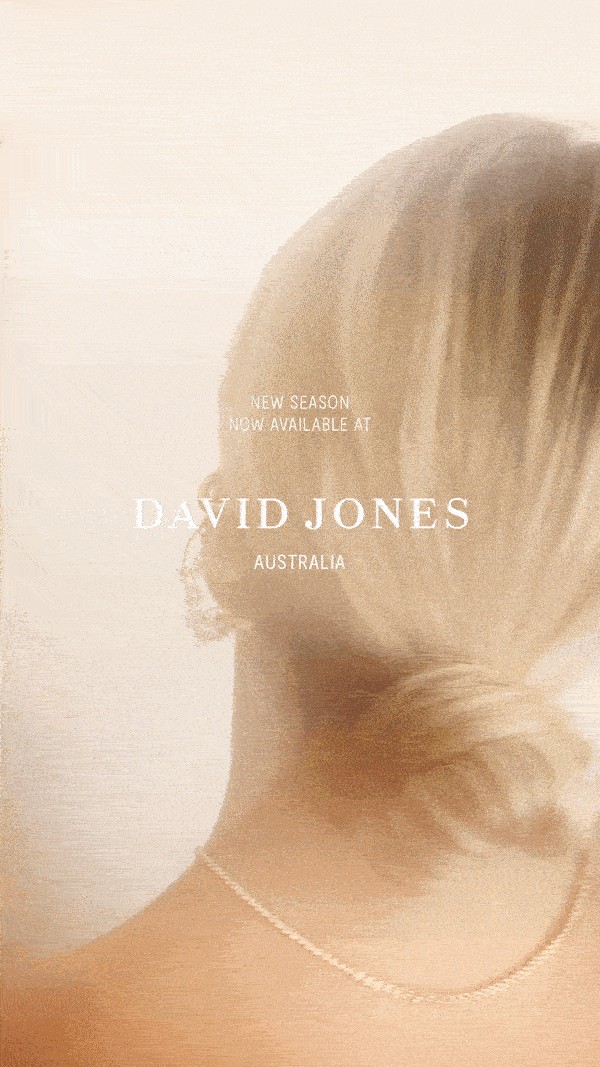 Shopify Optimisation


Keep your brand consistent across all communication & marketing - even your automatic Shopify notifications.




Print Design

Let us help you make a lasting in-person impression. From business cards to brochures to signage, we understand how unique your needs are, and are excited to find you a fresh & innovative solution.