Wholesale
Distribution
Showroom
OUR PHILOSOPHY
–
We realised early on our clients needed more when managing their fashion brands. That is why we focused on being a total branding solution because when your business' brand is managed from one source, you can be assured of consistency to your brand integrity.
We are dedicated to providing the best service to our retailers and suppliers.
Our objective is to bring the labels we represent to the right mix of retail accounts by forming valuable relationships in order to assure you brand with successful longevity.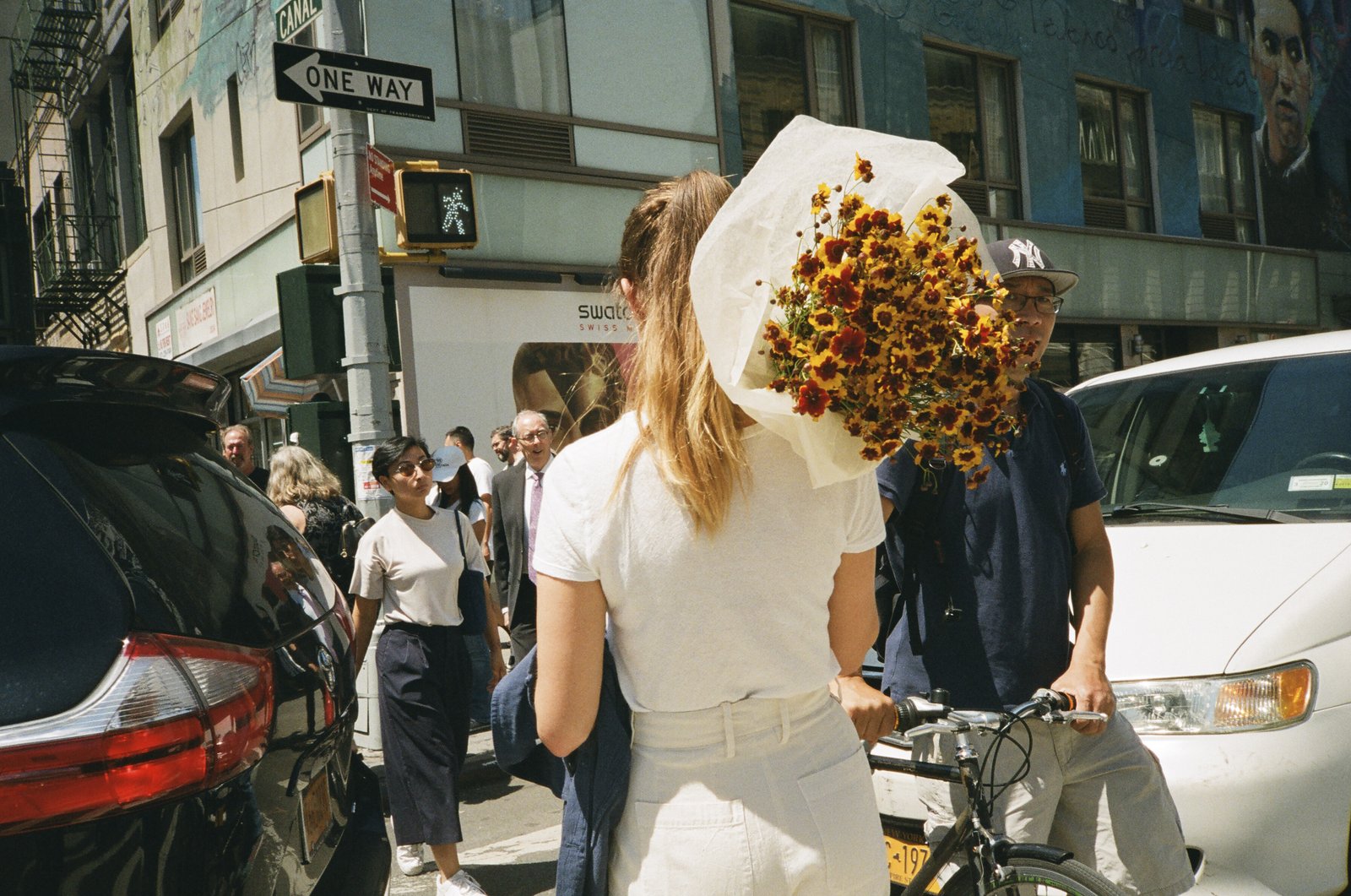 OUR BRANDS
Currently showing
LACAUSA - Ethical + Sustainable refined basics out of Los Angeles, USA.
MODE & AFFAIRE - Premium Fur + Feathers outerwear out of Perth, AU.
SUGARHIGH LOVE STONED - Vintage inspired womenswear, ethically made in Los Angeles, USA.
INTENTIONALLY BLANK - Be ready for a major shoe moment out of Los Angeles, USA.
VANESSA MOONEY - Eclectic vintage-inspired women's jewellery out of Los Angeles, USA
LUV AJ - Renowned edgy + feminine jewellery out of Los Angeles, USA.